Industrial | Commercial | Residential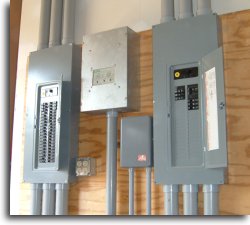 Sayre Electric, Inc., is a full service certified industrial, commercial, and residential electrical contractor. We are based in East Liverpool, Ohio.

From major commercial projects to simple house calls, we have the experience, expertise, and equipment to get the job done right.

We also wholesale electrical supplies through our sister company Electric Wholesale, Inc.

Our company prides itself on quality. Our quality services in the office and on the job can assist you with your next electrical project.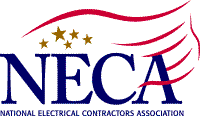 Home | Services | About Us | Contact Us